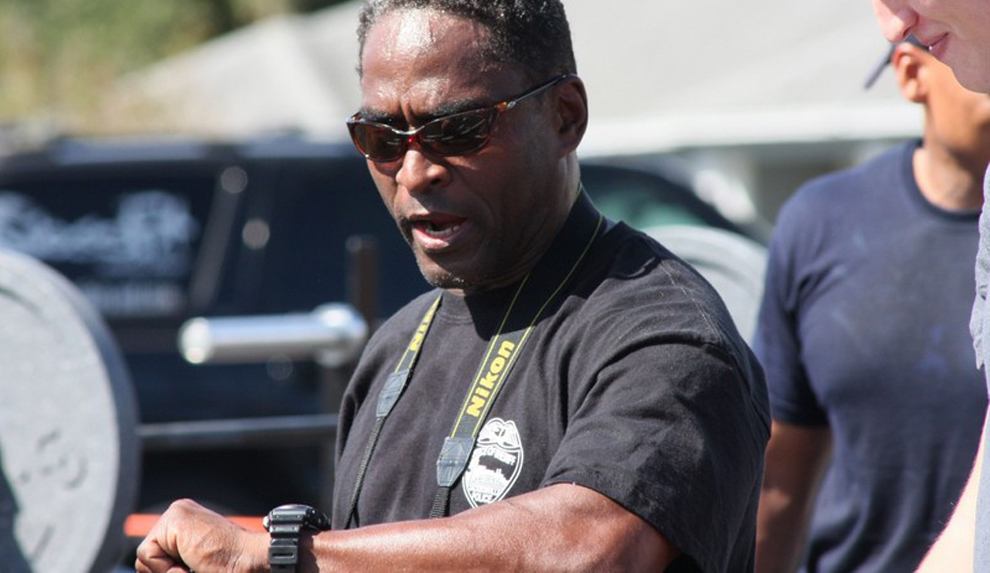 CrossFit East // CrossFit Southside
TWO GYMS - ONE GOAL ( 2001, 2007 )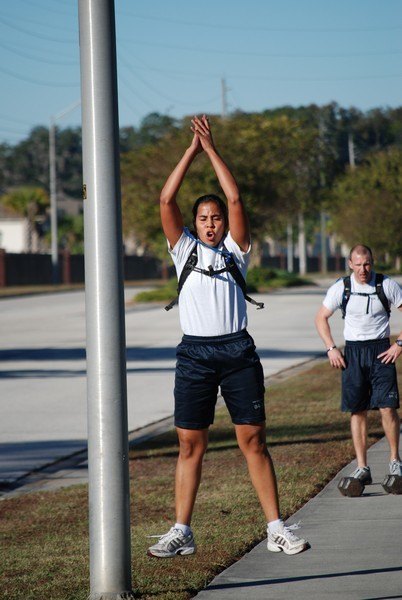 CrossFit East (CFE) is the oldest CrossFit affiliate on the East Coast. We were the first in Florida. Our program began in 2001 and officially launched as an online affiliate in September 2002, making us the third in the community of CrossFit Affiliates. Our Focus is Health and Wellness. We accomplish it by using the Methodology of CrossFit. We operate with your service in mind. We deliver training in every possible format. We support the truest of the CrossFit Communities.
CrossFit East is also the approved training program for Florida State College Basic Recruit Program and the Jacksonville Sheriff's Office. Our rich history defines our passion and love for improving human potential. CrossFit Southside is a Garage Gym Provider, and regular host for CrossFit HQ Weekend Seminars.
The aim of CrossFit is to forge a broad, general, and inclusive fitness, capable of handling any physical contingency - known and unknowable. The CrossFit prescription is to perform constantly varied, functional movements, at a relatively high intensity. This is our foundation and the keys to changing your life.
Fundamentals: Intro to the basics
Our Fundamental classes are conducted over 4-6 sessions and will give you the basic skills to become accomplished at CrossFit. We can schedule you for morning or evening sessions.
The Strength Bias program is an excellent way to focus on the development of power and speed using Powerlifting and Olympic Weightlifting principals. We will assess your needs and develop a training cycle for you.
Our Hallmark training system. Enrich your life with a family of like-minded people. Experience improved fitness and wellness with us. Group training times are available morning, afternoon and evenings by location. email us for more information.
One on One / On-Line Training ( E-Wods )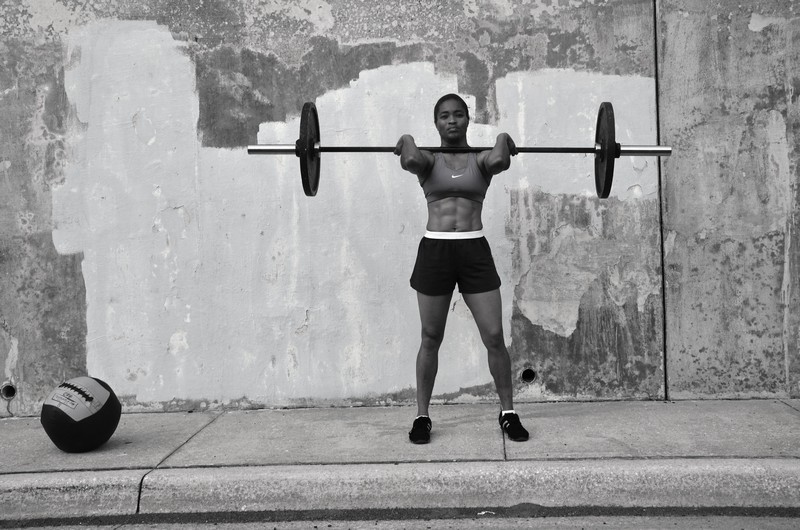 Short on time? The On-Line program divides training time between the gym and your garage.
We design the training and monitor the progress. You focus on the work. This program is also very popular among those interested in preparing for futures in Law Enforcement and Military.
Email Us today: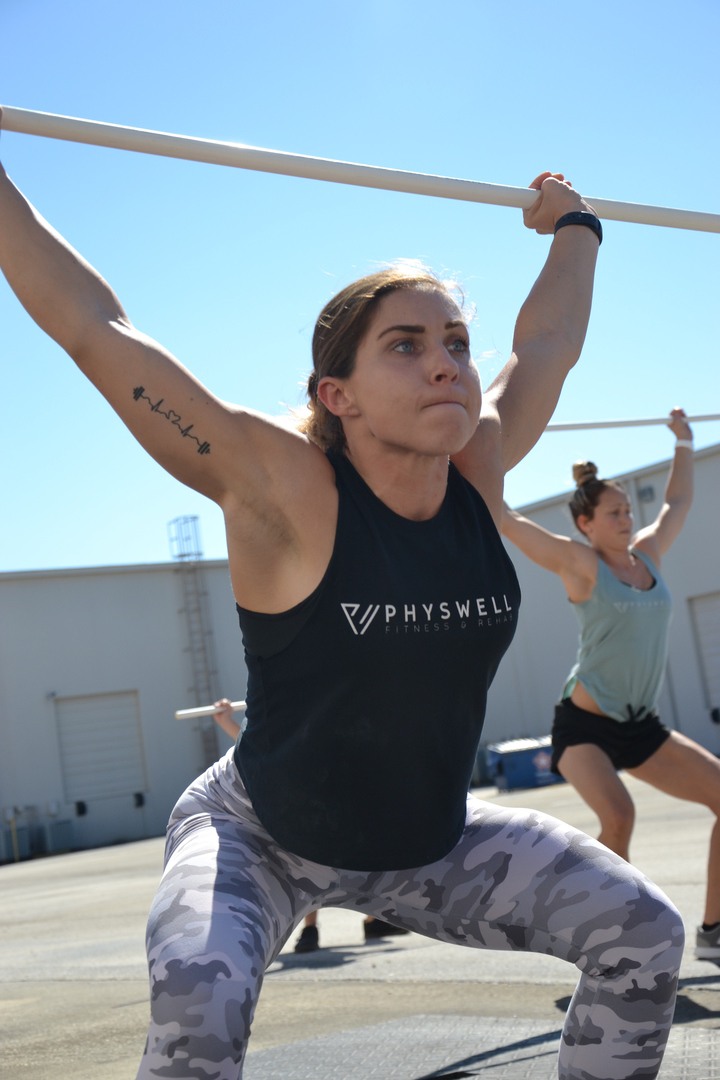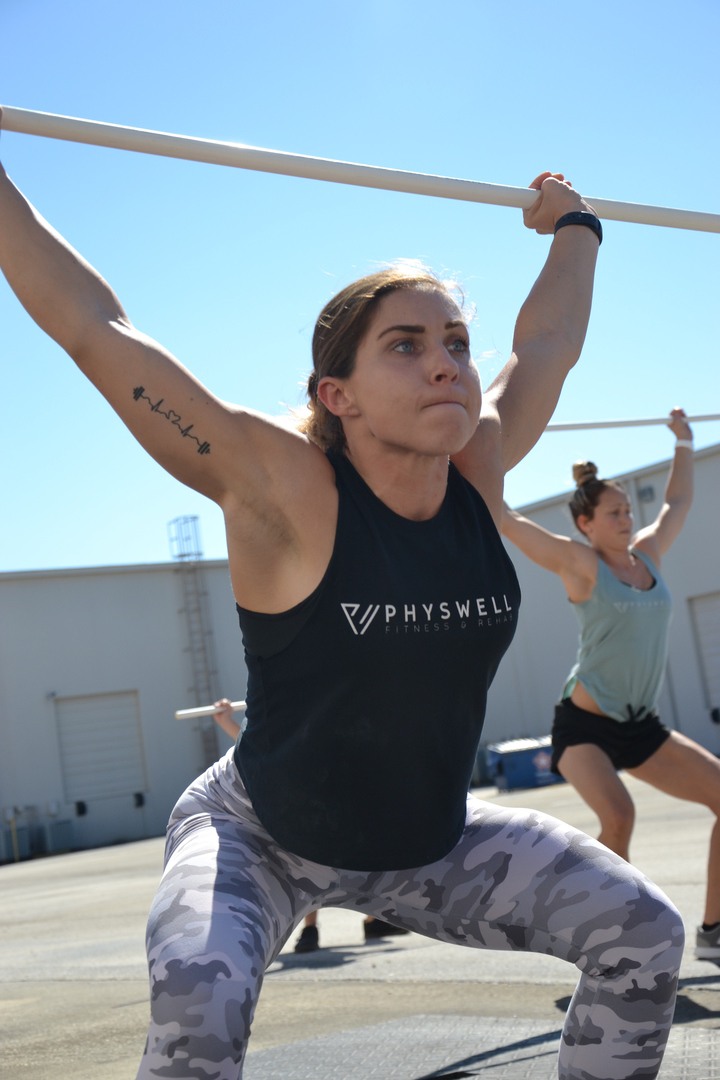 Chelsea
Every minute on the minute for 30 minutes perform:
5 pull-ups
10 push-ups
15 squats
First posted September 7, 2003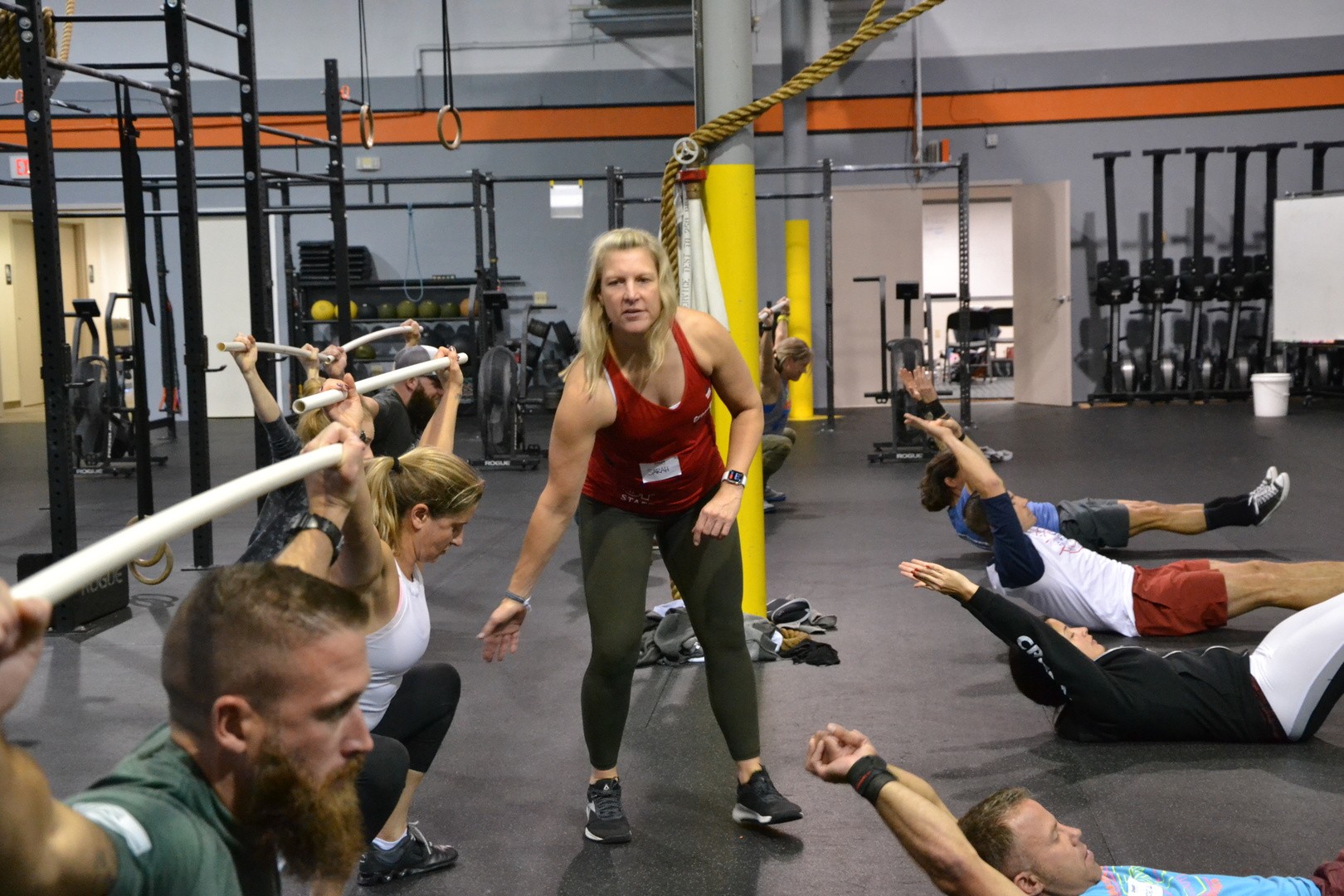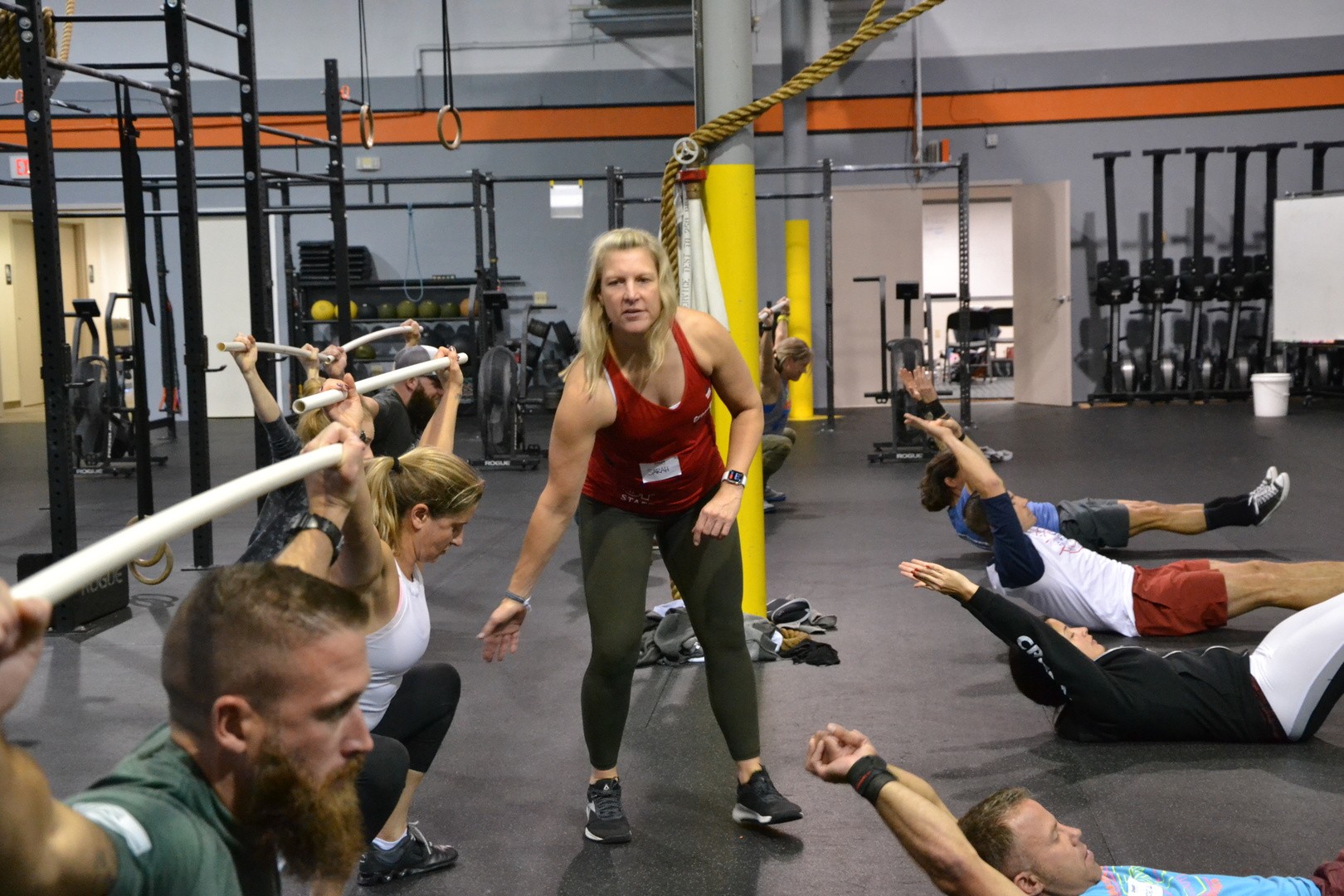 Barbara
5 rounds, each for time of:
20 pull-ups
30 push-ups
40 sit-ups
50 squats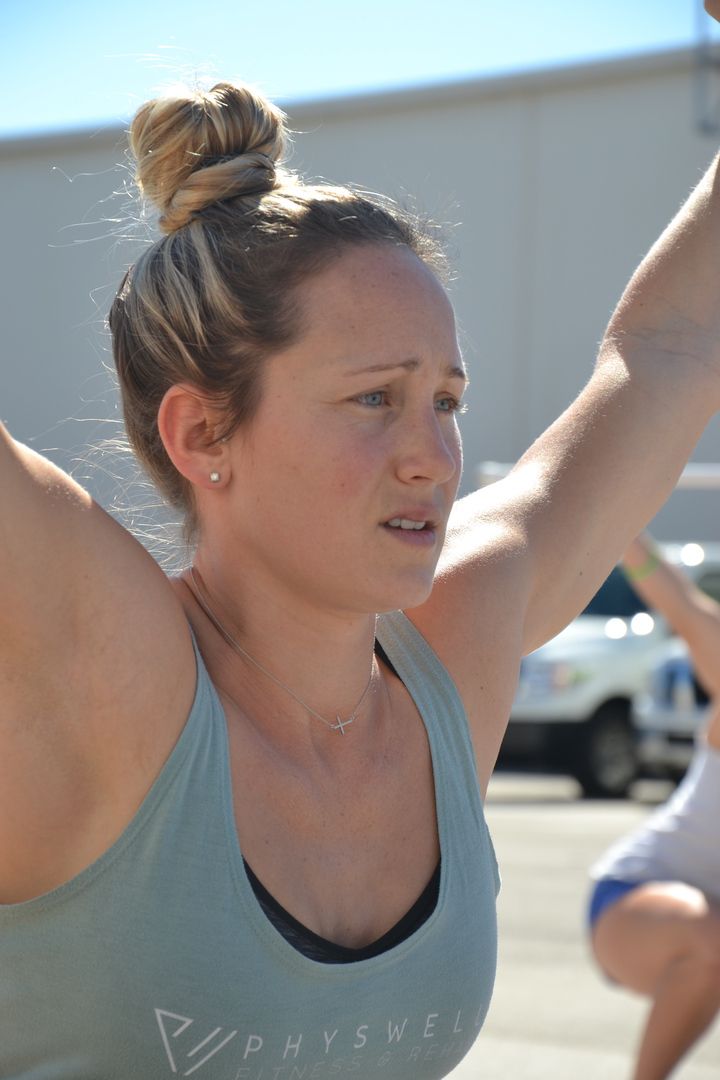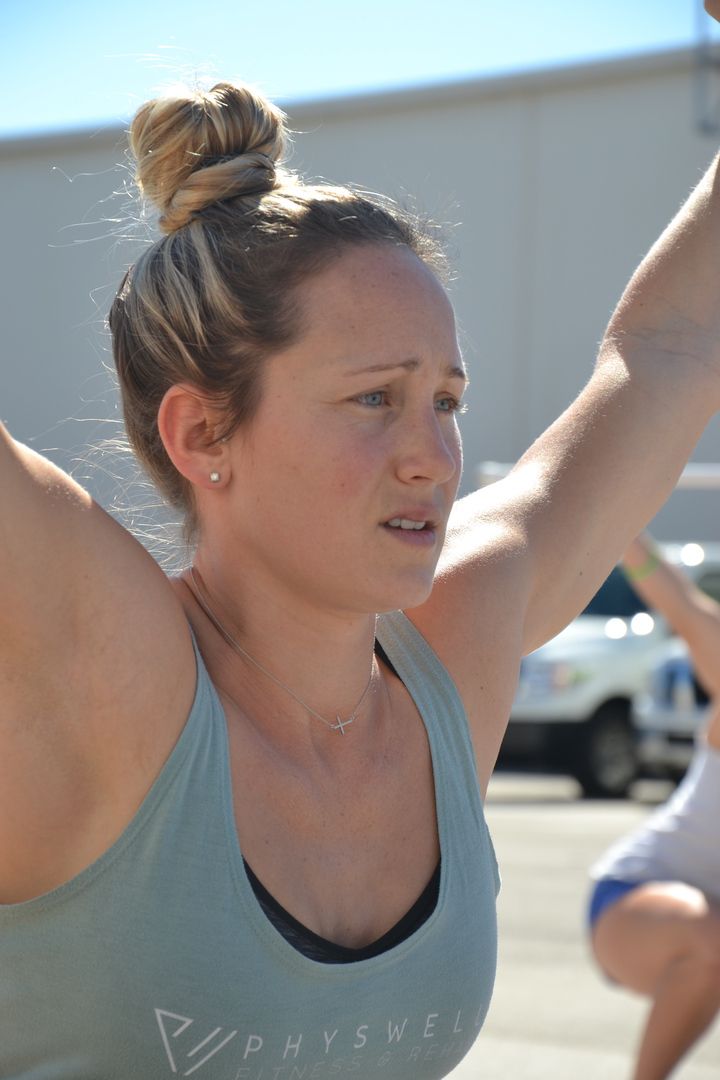 Cindy
Complete as many rounds as possible in 20 minutes of:
5 pull-ups
10 push-ups
15 squats
First posted December 29, 2004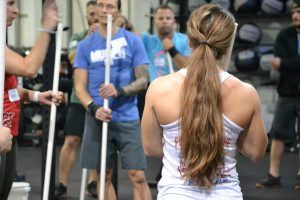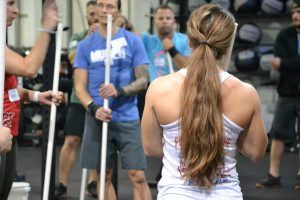 Diane

21-15-9 reps for time of:
225-lb. deadlifts
Handstand push-ups
First posted September 19, 2003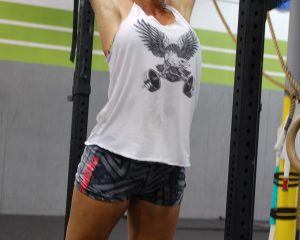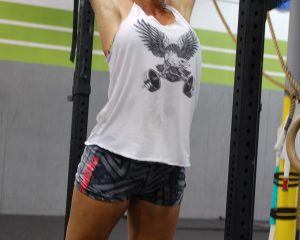 Helen

3 rounds for time of:
Run 400 meters
1.5-pood kettlebell swings, 21 reps
12 pull-ups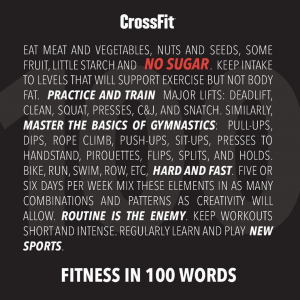 (Swipe horizontally over the text above to see more stories.)