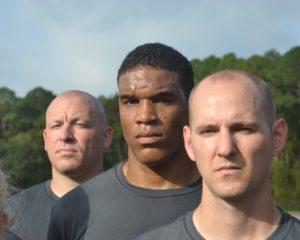 What is one piece of advice you'd give to someone thinking about opening a CrossFit affiliate?
The biggest piece of advice I could give is: Invest in your most important asset— your coaches. Investing continually in your coaches' development, through educational budgets and constant assessments and a constant drive for improvement, is mandatory to create a solid coaching staff. And a solid coaching staff means better customer experience, better retention, more fun and fewer injuries.
Another piece of advice I find myself giving starting box owners often is: Don't reverse engineer by first setting a price and then seeing what kind of service you can offer based on that price. Instead, look at what service and quality you want to offer and set a price based off of that vision.